One of the most important things you need to consider before choosing a law school is its reputation. The worst thing you could do for your future career as a lawyer is to attend a school that continuously has weak job prospects for new graduates. Your law college should be a school with a solid alumni network that you can tap into when looking for a job. You need to be able to work right away, or your law degree will be useless. You did not study for three grueling years just so your degree in Law could sit in a closet. Thus, choosing the right law school is very important when it comes to securing a well paid and reputable job after school.
Apply to schools where you know will accept you. However, also apply to at least one school that will be a reach. Law school is not like college. You should not pick the school that offers you the most money or is the cheapest. The law college you pick needs to be the best that you were able to get into. Law firms look not only at how well you do in school, but the level of difficulty offered by the school as well. For example, a state school law program will not be as difficult as an Ivy league. The law courses offered will not be as rigorous or competitive. A level of high standards in drawn from day one in top law schools. Unfortunately, not everyone can get into one of the best programs in the country. This is why it is so important that you choose the best school that has accepted you.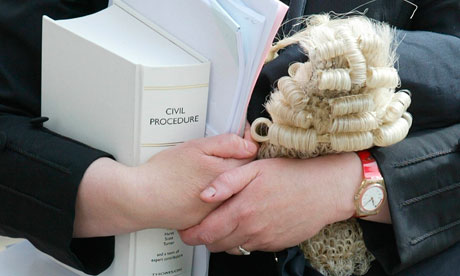 Before you finalize the search for your law school, you should also consider the location. Many lawyers stay in the vicinity of their school after they graduate. The exceptions are those who receive a Bachelor of Law from the best schools in the country. They have tickets to go anywhere due to the well respected institutions that they attended. Your Certificate in Legal Practice will enable you to work in just about any law firm. However, if you want to live somewhere specific after graduation, then get your CLP in a location where you love. Chances are you will end up starting your career there if you attend a lower level law school.
When choosing between two law schools of similar reputation, pick the one that gives you more money. Almost every lawyer needs to take out substantial loans to cover their tuition and living expenses. You will not be able to work because all of your time should be dedicated to studying. You can cut down on your costs significantly if offered even a partial scholarship. If a decent law school offers you the chance to attend their institution at a discounted price, then by all means go! You should not even think twice about declining. Now, all you need to do is make the grades to get into law review! So, are law courses at international law colleges just as good? Skip to this informative site to get law education advices.
Senior Law School Consultant Heike Spahn (former Assistant Dean, University of Chicago Law) believes there are a few key things you should consider when looking for law schools. So watch this video to find out what are the critical factors you must evaluate for your best decision making.